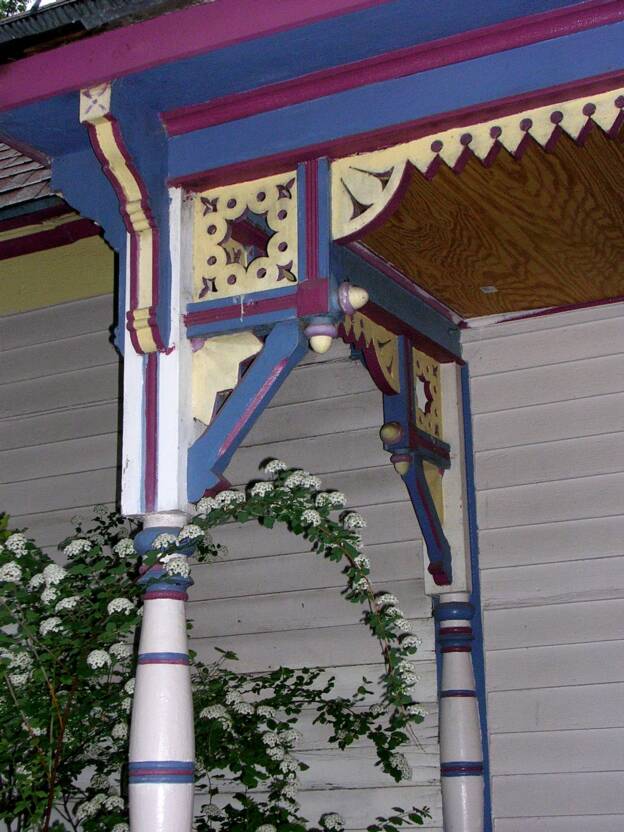 For rental inquires or comments please contact us

during office hours---

Monday - Sunday 9:00 AM to 8:00 PM

Grandeur Restorations---

Phone: (608) 516-2178

or email us anytime at:

We hope it brought a smile to your face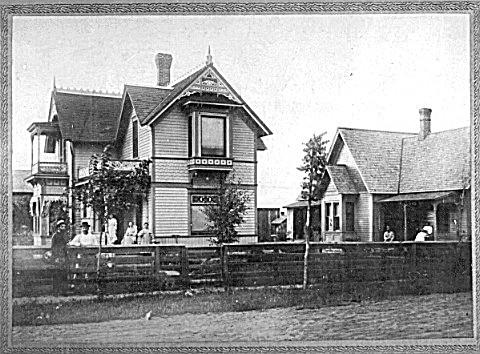 Grandeur Restorations

quality restoration and remodeling

since 1981

from Victorian to Art Deco to Atomic Age,

we are the exacting and affordable

choice for your project!

La Crosse is a small city, with big city culture, there is always a concert, museum or a gallery to visit, a riverboat to ride, or a fine restaurant to dine in. The tourist industry is huge so there is fine lodging for visitors.

The city is located in the Mississippi valley, so it runs both north and south from "downtown". Charles Street is located is a quiet low traffic area but just blocks to the main travel routes to downtown and Onalaska. There are no freeways in the city, but Rose Street is four Lanes to downtown (south) and four lanes to the interstate and Onalaska (north), George Street is also fast access across town.

There is grocery shopping, shops, cafe's, a lovely library, schools, and the Logan municipal pool within walking distance of the house. The home is also just blocks from a nice public beach and boat launch, you may have noticed this on the map. In minutes you can be exploring the wonderful wildlife on the river, swimming or fishing.

La Crosse has the most fantastic fireworks display on the riverbank in Riverside park, it is !gorgeous! and they have a week long festival. Octoberfest follows in the fall, and people come from all over the world. Hiking is wonderful in "God's Country" the fall colors are fantastic. There is also a wonderful downhill skiing area just south of town, lots of cross country ski trails, and a skating rink just blocks from the A.C. Carter House if you enjoy or want to try the winter sports.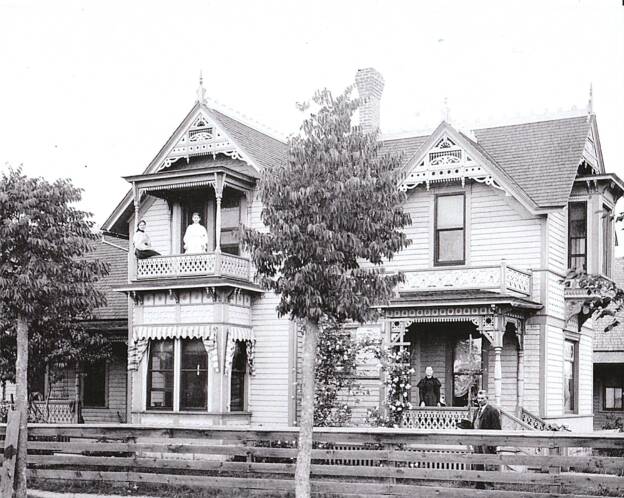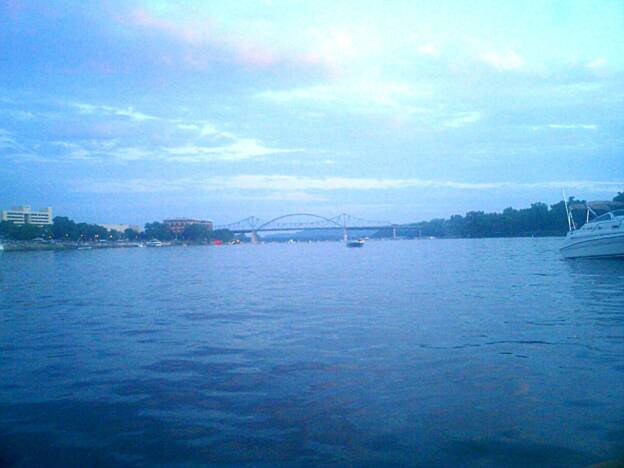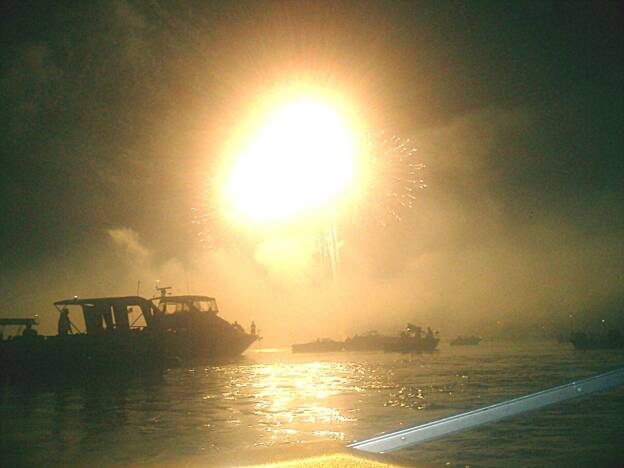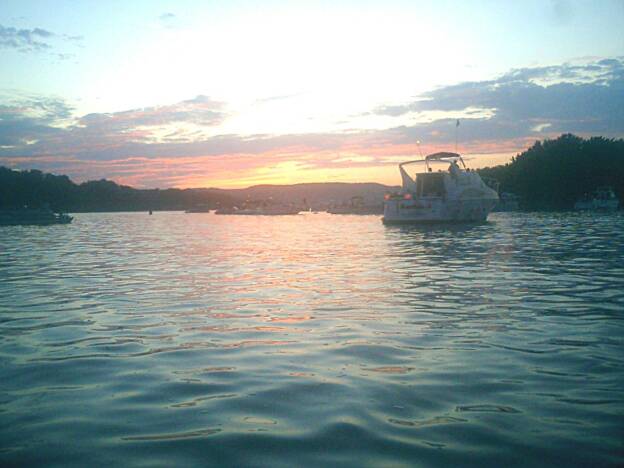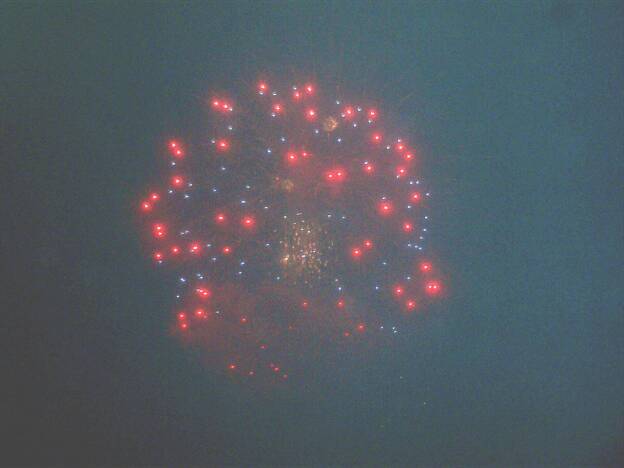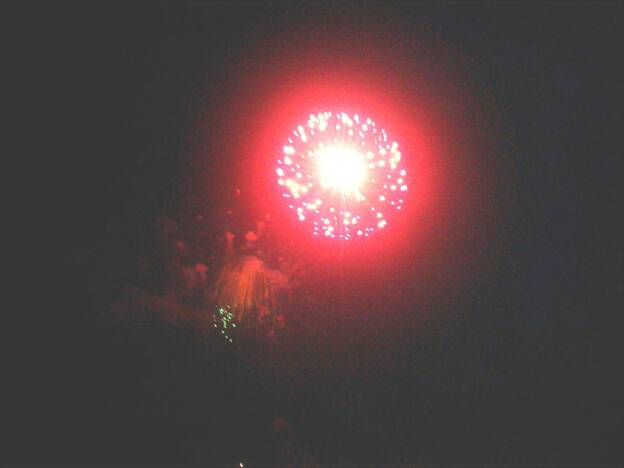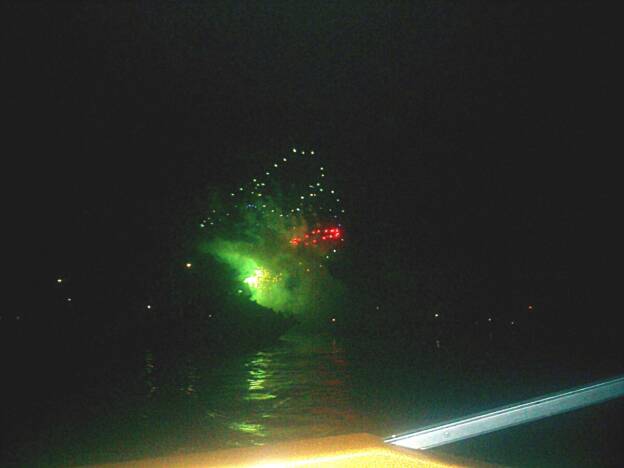 Riverside Park 4th of July Fireworks!

To visit the La Crosse Library historic Footsteps of La Crosse virtual tour site, just click the ticket below and select a tour. It is a wonderful project celebrating the city's rich examples of Victorian architecture The A. C. Carter house is #1 on the North Side tour.